Other Interests
Anything Automotive
I like to drive and I have always been interested in cars, but I have never been in the position to own more than the minimum necessary for getting around in today's society. Well, now, in addition to our daily drivers, I have two toys, my 2008 Jeep Wrangler and my 2004 Mustang SVT Cobra.
2004 Ford Mustang SVT Cobra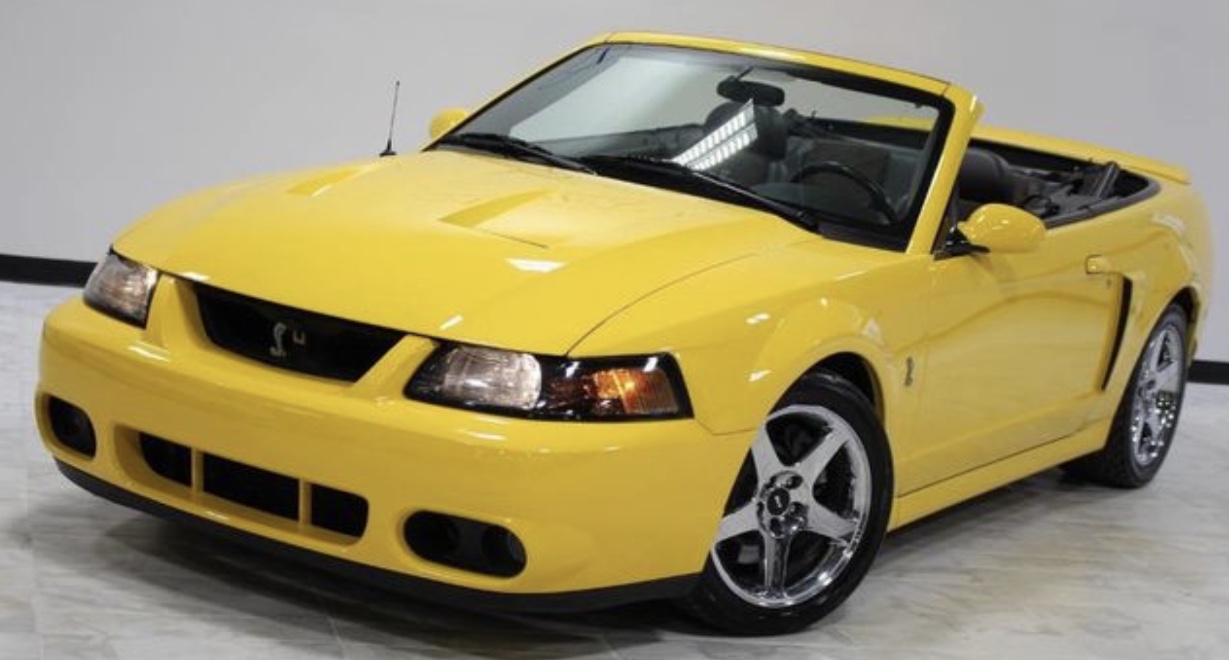 The Cobra was 14 years old when I bought it in 2018 and had only been driven 36K miles. It has tons of power and is by far the most powerful vehicle I've ever owned. It hasn't been modified much, but it does have a few:
BilletFlow 2.76 inch supercharger pulley
BilletFlow supercharger belt tensioner
BilletFlow accessory pulleys
Borla cat-back exhaust
K&N cold air intake
Spec-d Tuning sequential tail lights
Kenwood DDX6705S stereo
2008 Jeep Wrangler Rubicon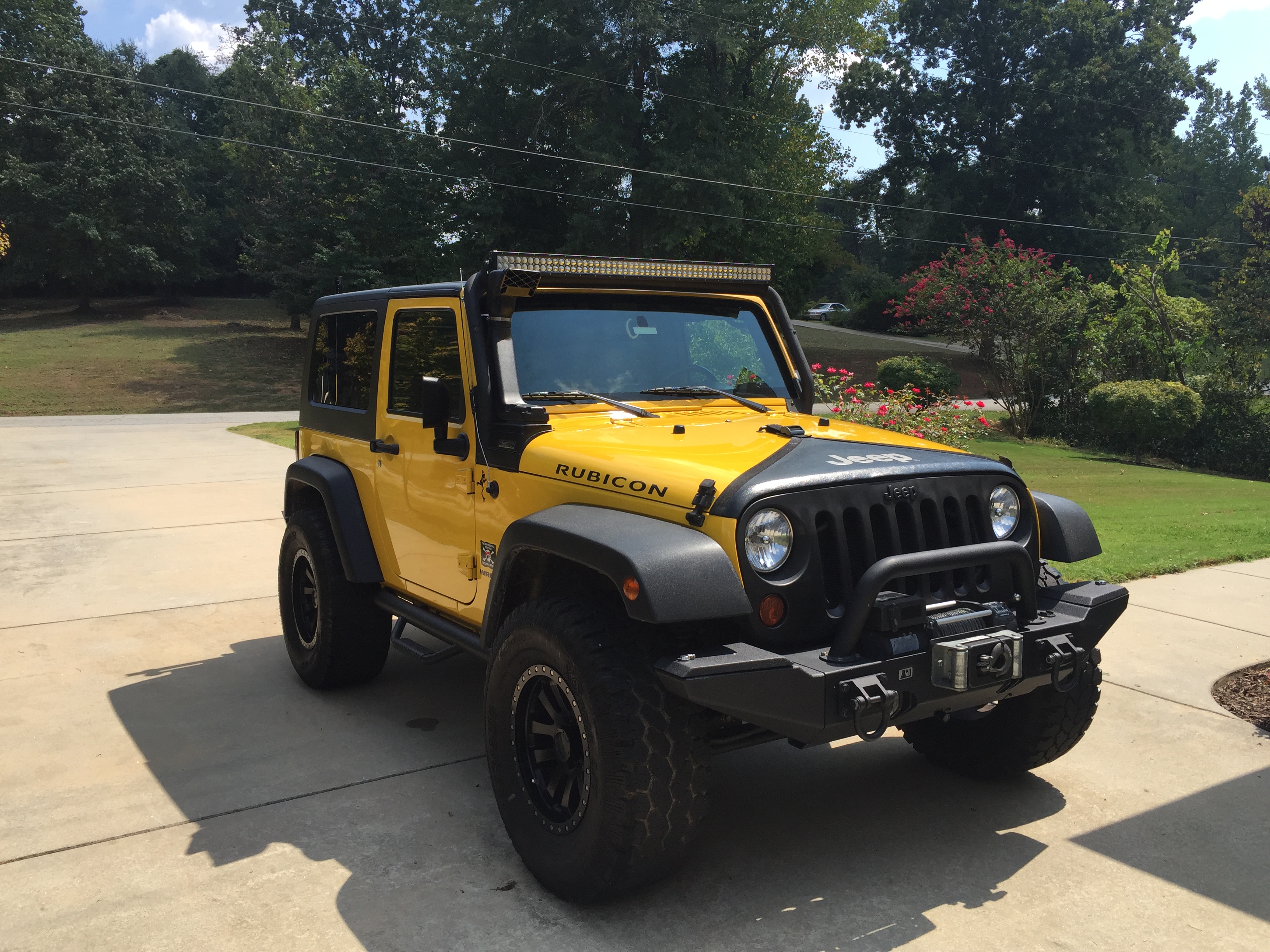 I bought the Jeep new in 2008 and I'll never get rid of it because it has a lifetime warranty on the engine and powertrain. So when the engine is about to die, Jeep will have to fix or replace it. I've made many modifications over the years, here are the major additions:
2.5 inch lift
17 inch wheels and 35 inch tires
Rugged Ridge modular bumpers in the front and rear
Rugged Ridge snorkel
Rogged Ridge tubuala light bar modified with 52 inch LED light
N-Fab nerf steps
Smittybuilt winch
High lift jack
Jeeping
I started riding trails with a friend a couple of years ago when we would go out into the Osceola forest and search for Geocaches. He had an old Jeep CJ7 that we went almost anywhere in and had a great time. When my son got old enough to enter Boy Scouts it quickly became clear that a sports car would not do well transporting scouts to campouts, so I needed a new vehicle. The Jeep I bought is more than sufficient for that task, and it also allows me to go Geocaching on the weekends as well. I love my Jeep!

Official Jeep Site
2008 Jeep Wrangler Owners Manual
Project-JK.com
JK-Forum.com
JeepForum.com
4Wheel Drive Hardware
Quadratec
JP Magazine


Geocaching
Jeeping and Geocaching go hand-in-hand in my book. Geocaching is an outdoor activity in which the participants use a Global Positioning System (GPS) receiver or other navigational techniques to hide and seek containers (called "geocaches" or "caches") anywhere in the world. A typical cache is a small waterproof container containing a logbook. Larger containers can also contain items for trading, usually toys or trinkets of little value. Geocaching is most often described as a "game of high-tech hide and seek", sharing many aspects with orienteering, treasure-hunting, and waymarking.